Smart Radar for Auto-Parking
Deep segmentation model for open-space detection in parking scenarios.

Based on mmWave Radar technology.

Real-time Radar processing on embedded AI computing device.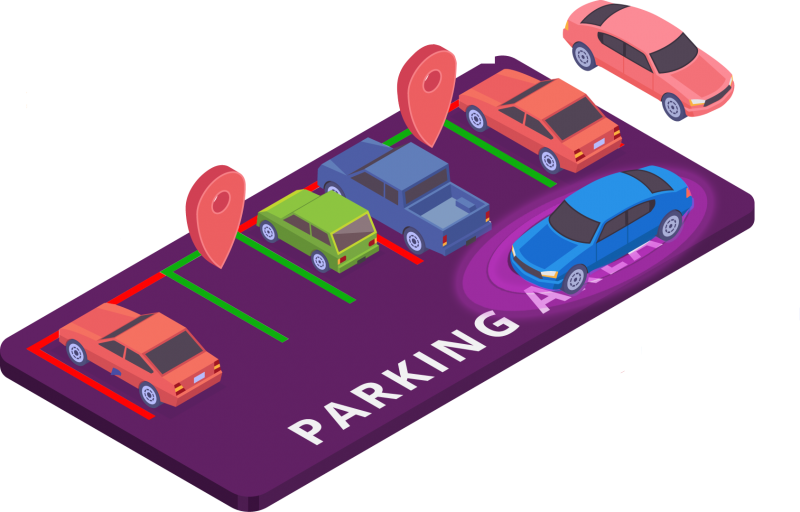 Multi-Sensor Data Annotation Tool
Reads Lidar, Radar and Camera data.

Web-based for interoperability and ease of use.

Highly customizable.

Includes metrics for assessing annotation sessions.

Export/Import annotation feature for interrupted/segmented work.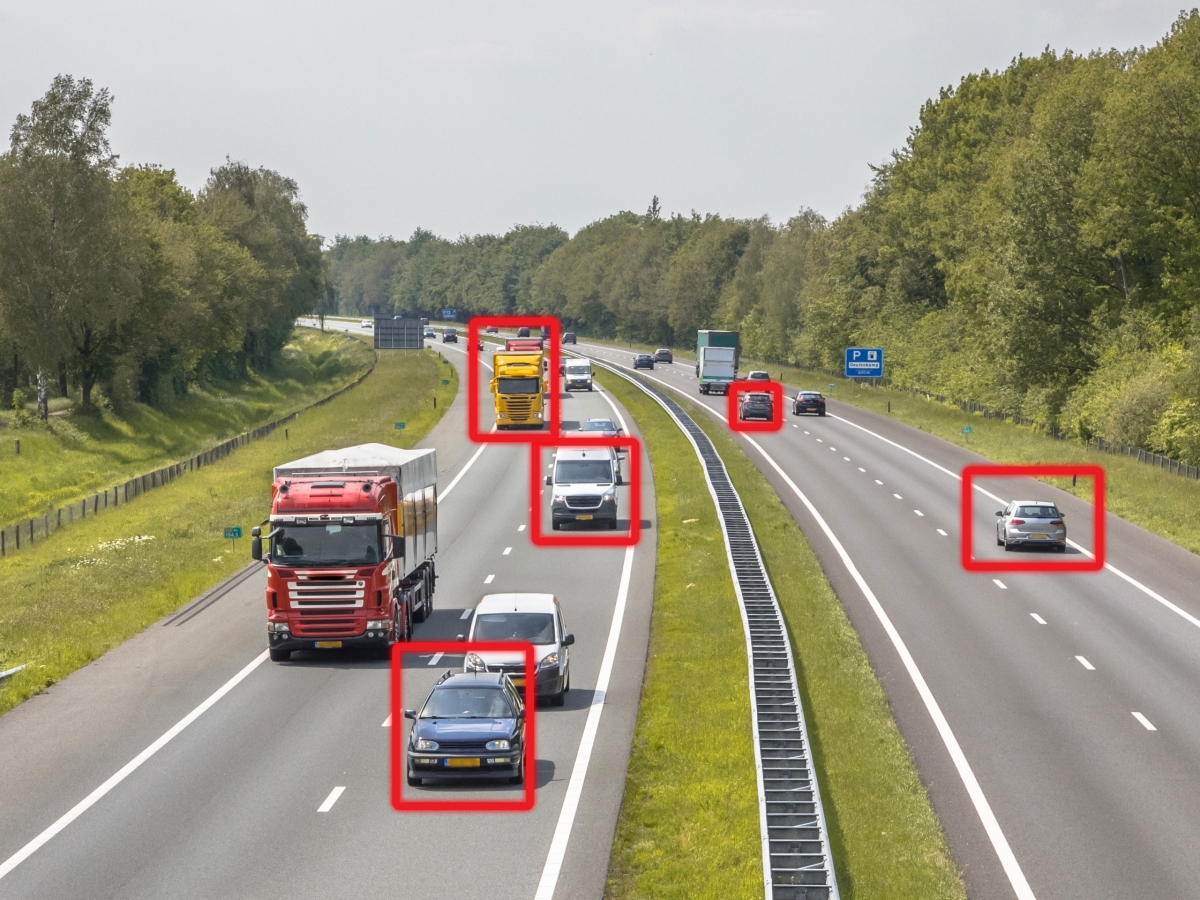 SMARTER SENSORS
SAFER CARS
.