Design AI models for embedded architectures.

Optimize AI models for embedded architectures.

Deploy optimized AI models on specialized embedded vision (EV) and AI Processors.

Sensor Cortek is an accredited Synopsys development partner.

Replaced traditional processing pipeline with AI pipeline.

Produced high level inference using AI.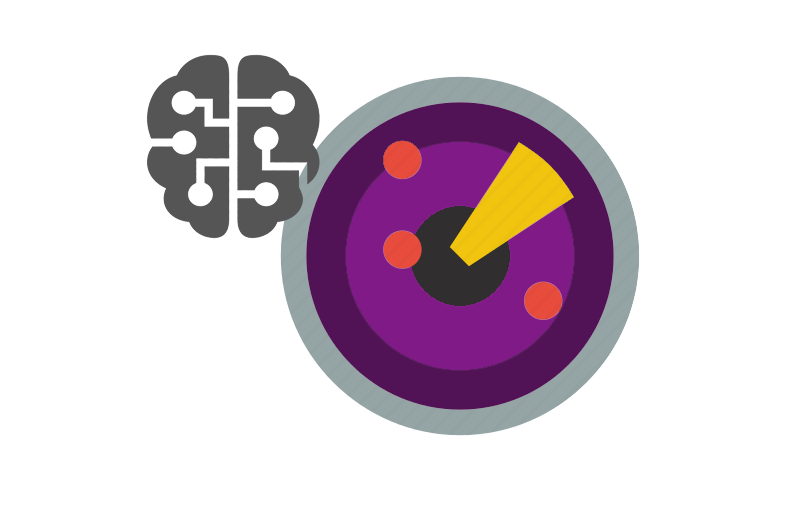 Smart Radar for Auto-Parking
Deep segmentation model for open-space detection in parking scenarios.

Based on mmWave Radar technology.

Real-time Radar processing on embedded AI computing device.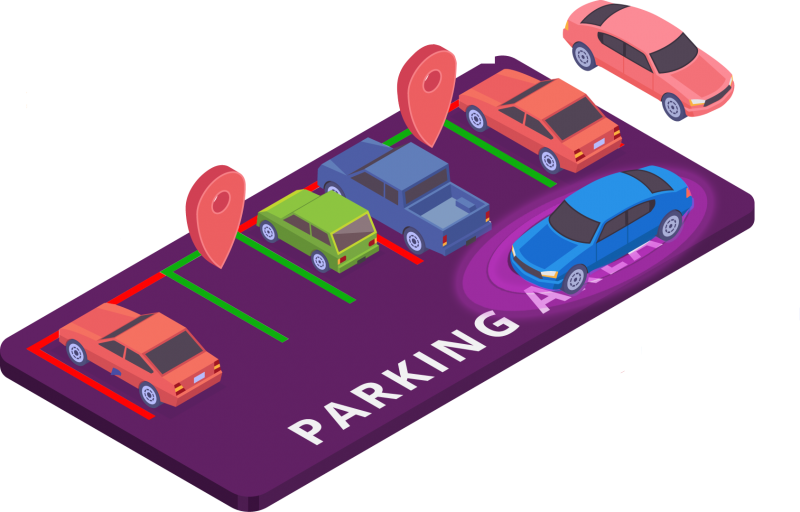 Developed synthetic VoxelFlow sensor for simulation testing.

Developed a fast and customizable object detection alarm based on VoxelFlow data.

Developed libraries for quantitative testing performance.

Developed metrics to measure the performance of certain use cases .
Radar for Space Occupancy
Robust GHz 3D radar sensor.

AI processing pipeline on the edge.

Anonymous at source.

Robust performance even in degraded lighting conditions.

White-labeled solution.
Multi-Sensor Data Annotation Tool
Reads Lidar, Radar and Camera data.

Web-based for interoperability and ease of use.

Highly customizable.

Includes metrics for assessing annotation sessions.

Export/Import annotation feature for interrupted/segmented work.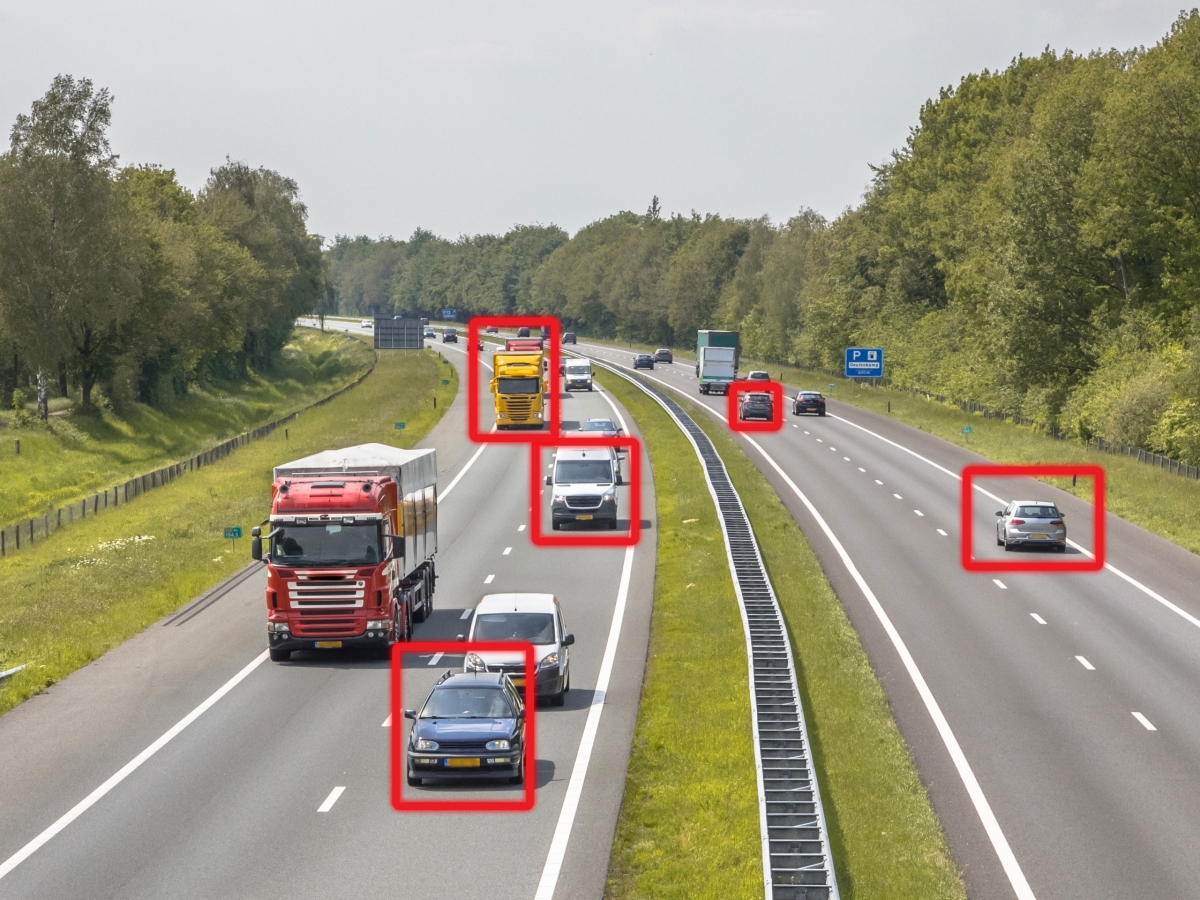 SMARTER SENSORS
SAFER CARS
.