AI-enhanced Perception Systems
From sensing to understanding Software intelligence for robust and reliable embedded perception systems

Smarter Sensors
Embedded artificial intelligence for automotive sensors in advanced driver assistance systems and autonomous vehicles
Safer Vehicles
Intelligent perception starts by robust sensing. Sensor Cortek uses deep neural networks to develop advanced embedded perception systems enabling reliable understanding of real-world environments. Sensor Cortek created intelligent software solutions for different applications with a focus on advanced driver-assistance and autonomous vehicles.
Full stack development of AI-based software solutions

Expertise with different sensors (camera, stereo, radar, lidar, thermal, sonar)

Data capture and advanced signal processing

Designing, training and testing deep neural architectures

Real-time and embedded systems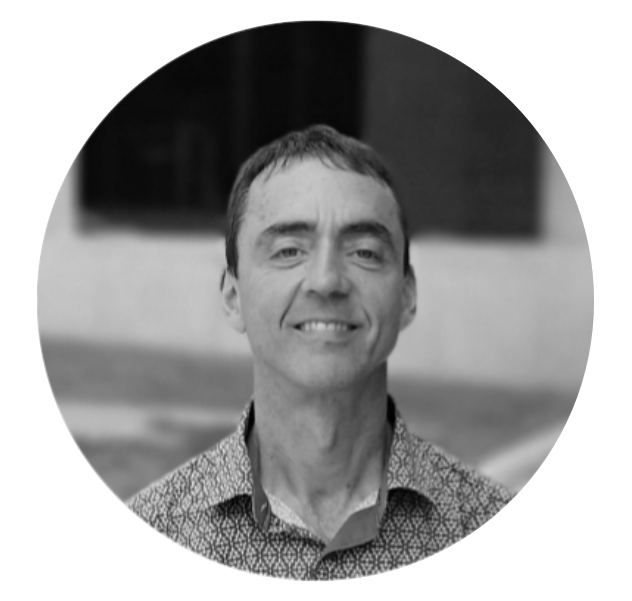 Phd, P. Eng
PRESIDENT & CEO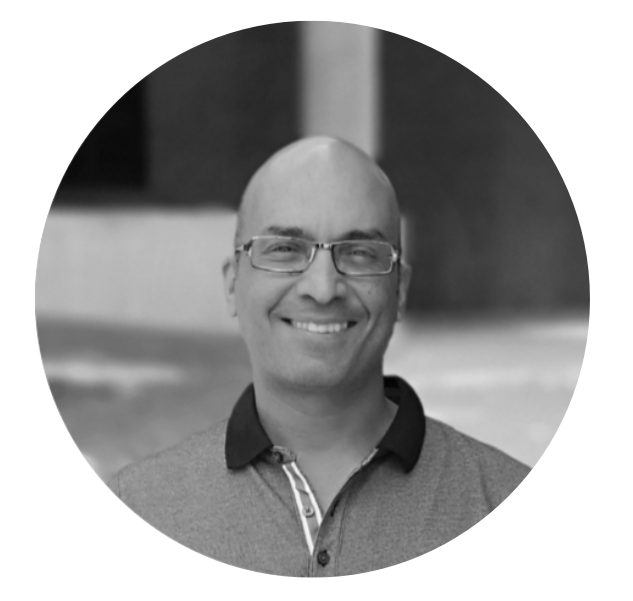 MASc, P. Eng
COO & Director of Engineering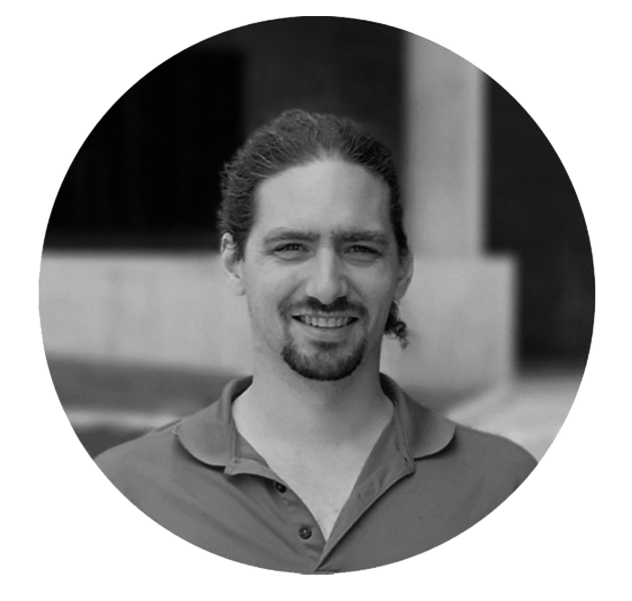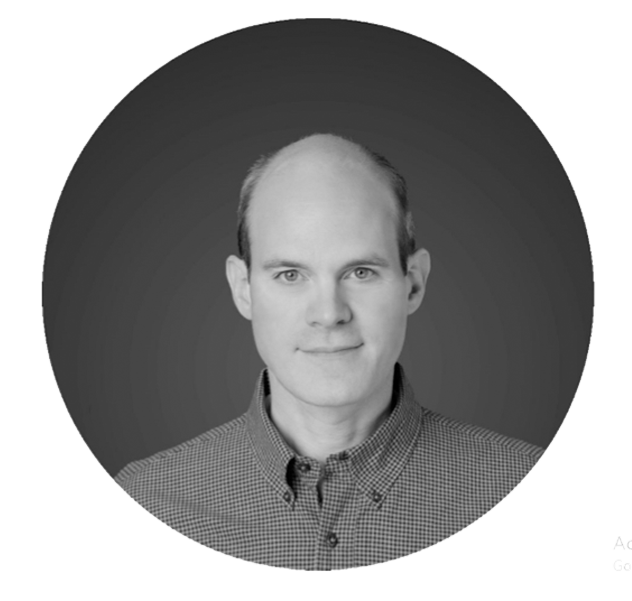 SMARTER SENSORS
SAFER CARS
.